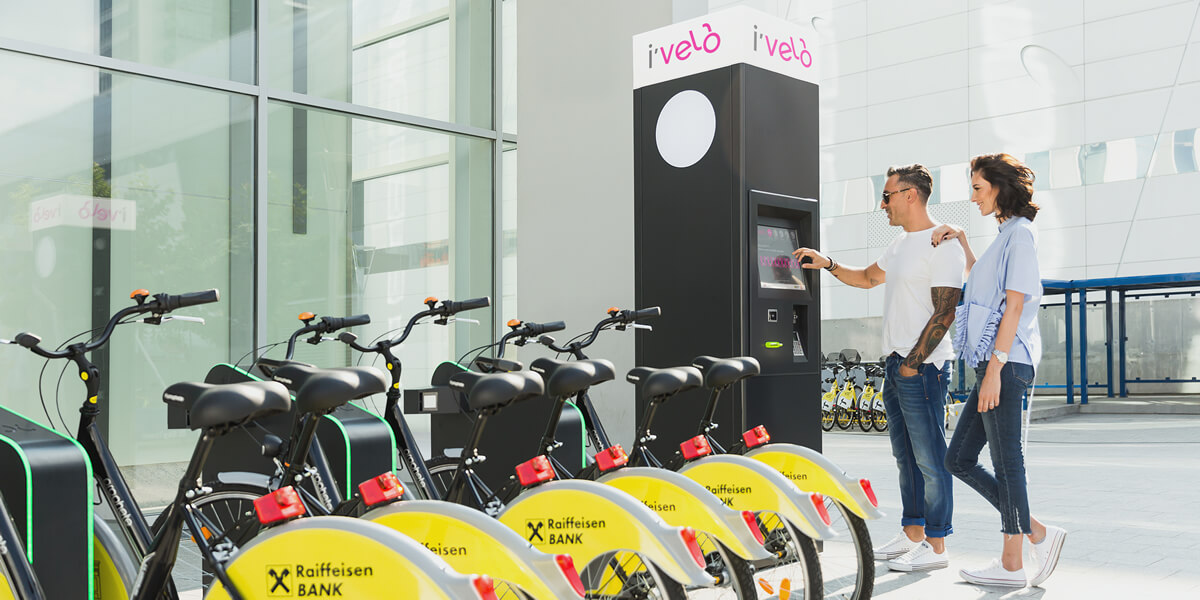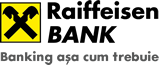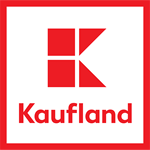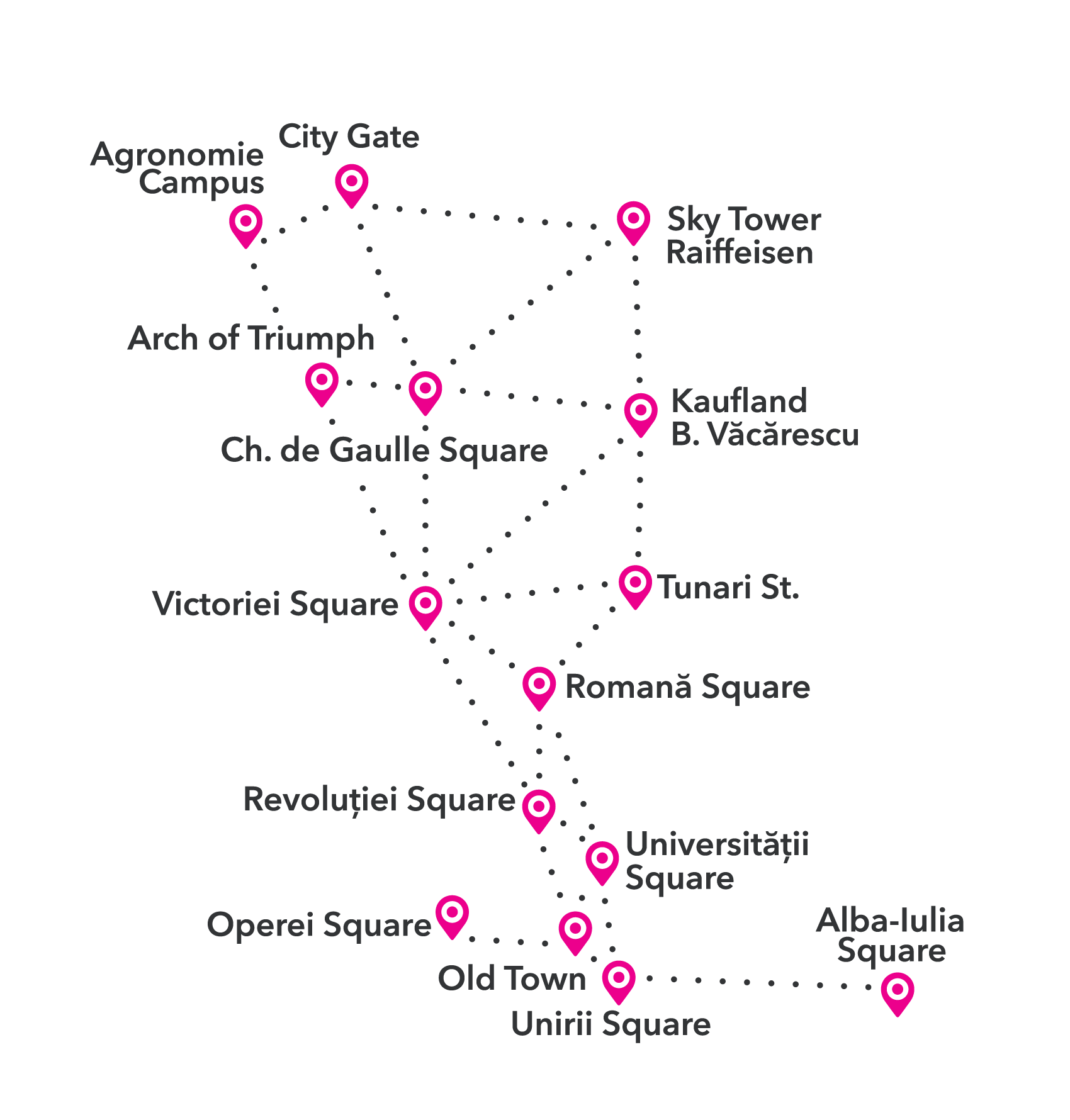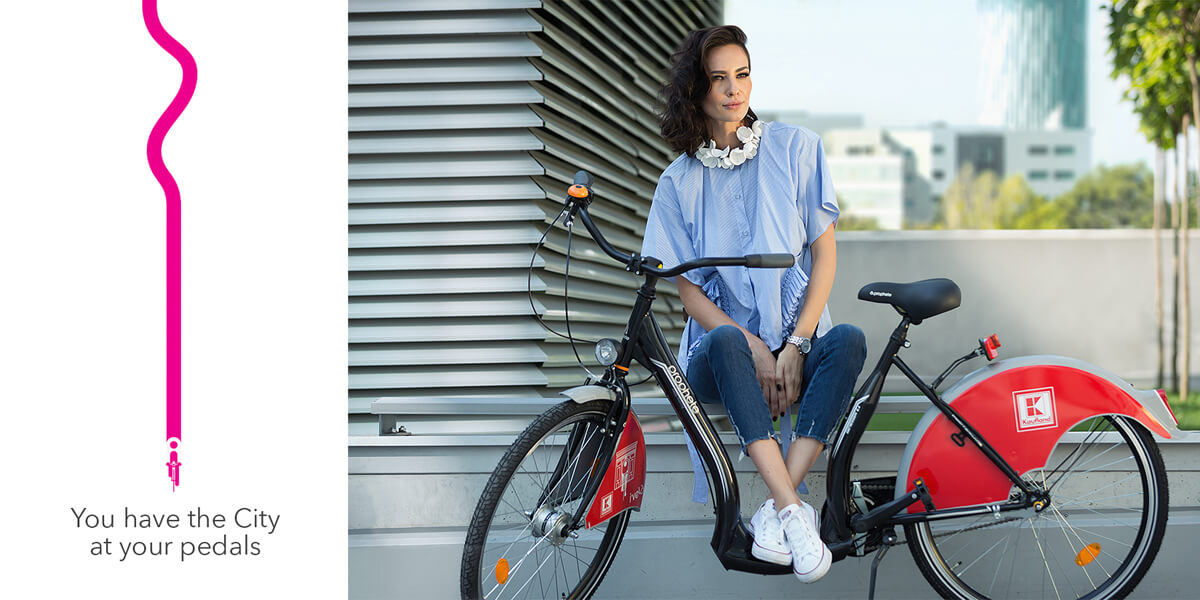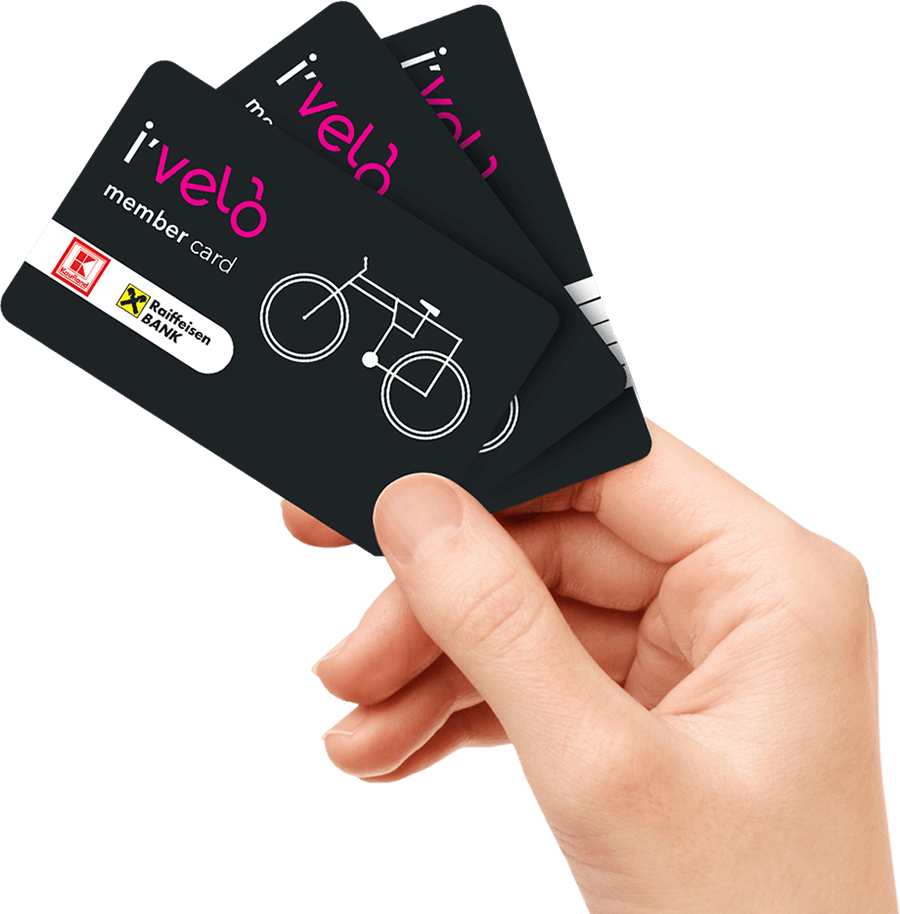 With a subscription you can use a bicycle for multiple cycling sessions, but with a break in between sessions. The duration of the cycling session and the break between sessions differ depending on the type of subscription purchased. So, you can rent a bicycle many times a day, provided that after every session of riding, you return it to one of the I'Velo Urban stations.
I'Velo Card issuing cost: 7 lei (one time payment).
Exceeding the time allowed within a cycling session brings about additional costs. You will have to pay those costs before renting again, even if you have a valid subscription. You can pay these costs online, by accessing "My Account".
Subscriptions

Extra costs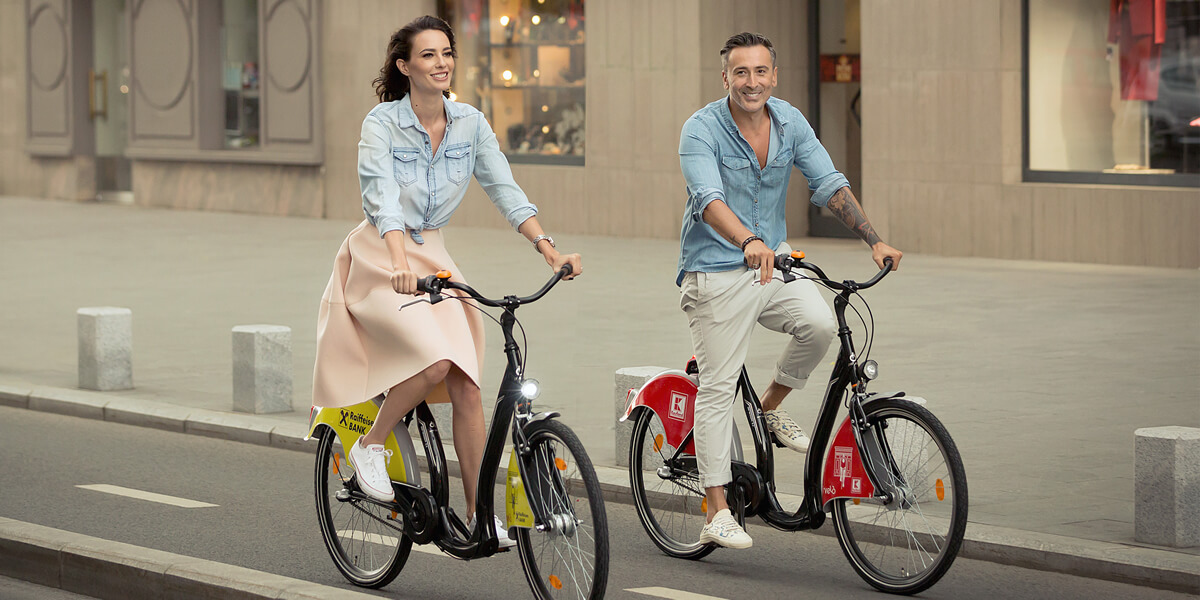 How do I rent?
You log in on the control panel of I'Velo Urban stations.
You select an available bicycle and pick it up from the bicycle rack after 10 seconds.
Depending on your subscription you have available time included in the subscription, to reach your next destination. Exceeding the allowed time based on your subscription, is charged extra.
After a break, you can make another rental. The break time differs due to the type of subscription.
The number of rentals is unlimited.
How do I return the bicycle?
Identify a free post in the automatic bicycle rack; the available posts are marked by the green light.
Place the bicycle in the post you have chosen.
Once placed, the bicycle will be locked automatically, and the rental session is closed.
Bring the card close to the control panel and log in.
Notice the status of your account; if you have extra cost, you must pay it before the next rental.
Optionally, print the receipt.