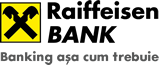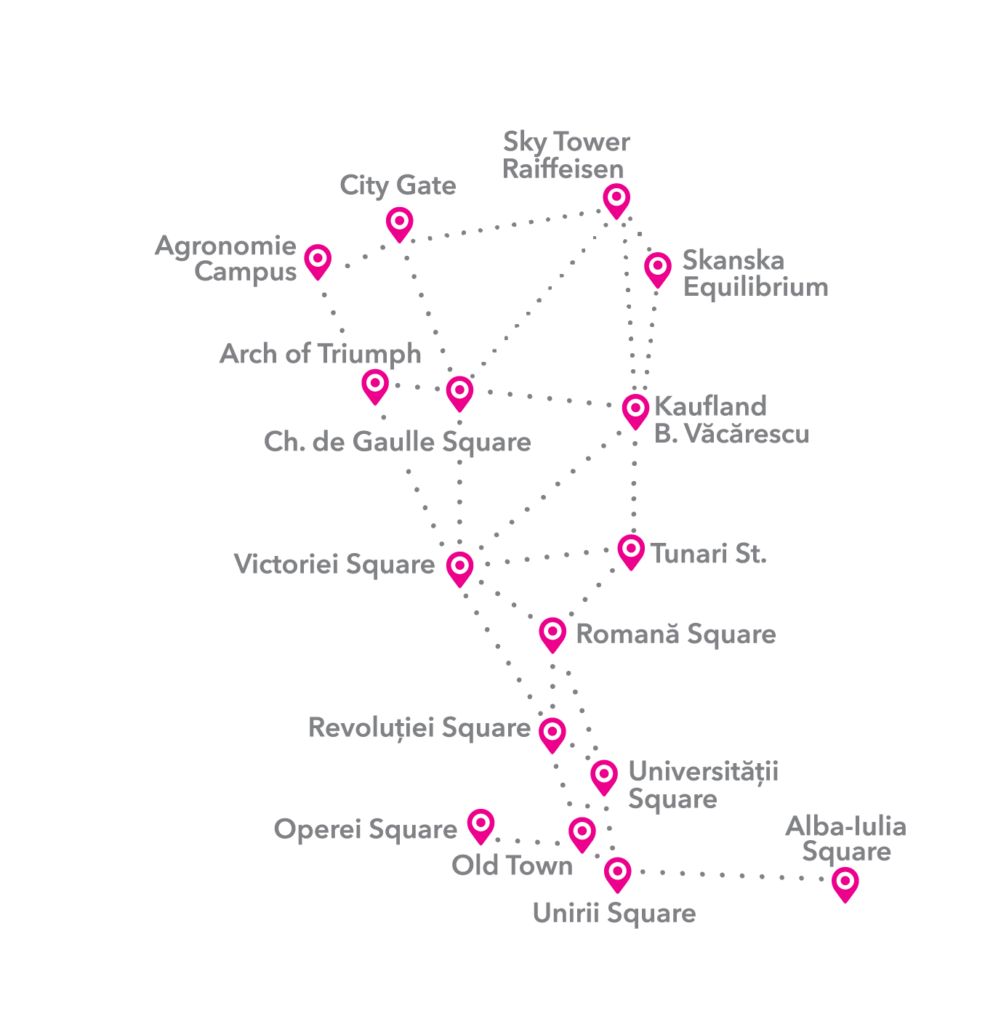 If we have convinced you, we will give you some useful details about our service and the facilities you have.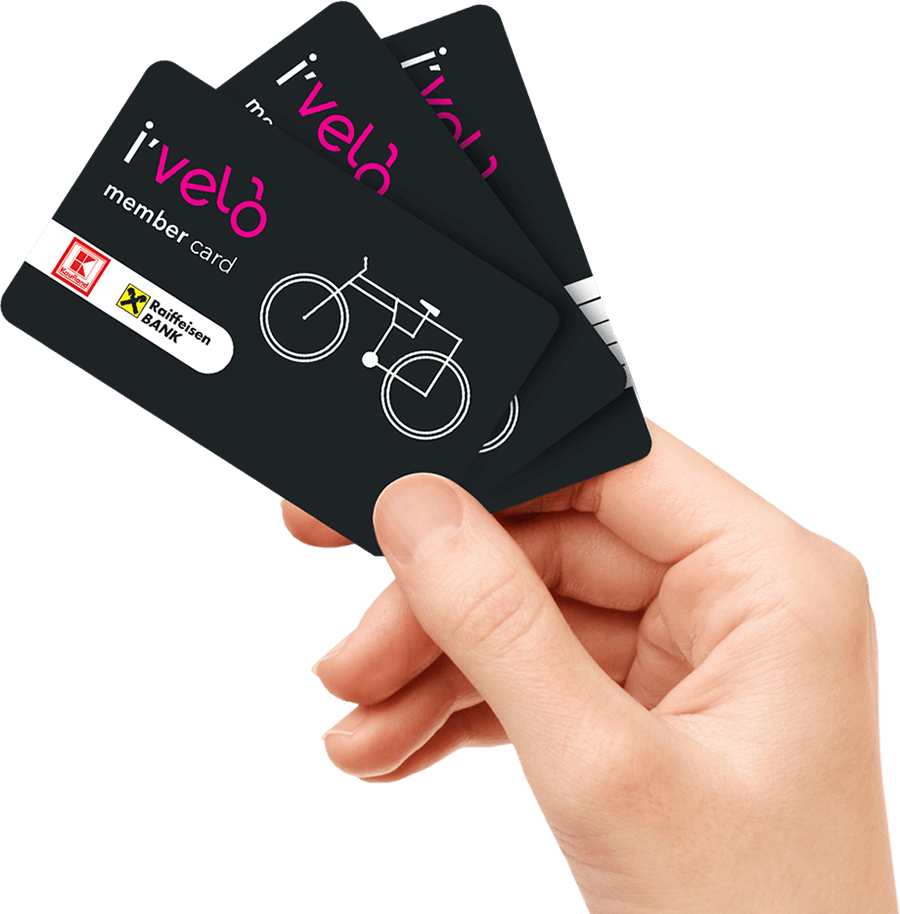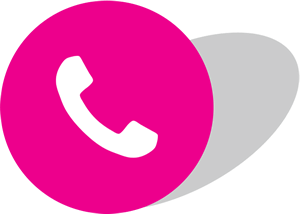 Info / Service
021 327 57 78

For any question or problem you can call us daily at our call centre number, between 10:00 – 22:00.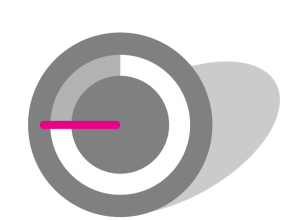 Remember that the bike can be rented with a valid subscription, which will allow you to use the bike unlimited. You can ride your bike in sessions of 2 hours with the mention that, before 15 minutes after the expiration of the 2 hours, the "Extra time" button will be activated, and you will decide, whether or not to extend the riding session. Exceeding the riding period without scanning the bike entails additional costs.
In addition, with the I'Velo subscription you have access to the I'Velo Relax bicycles, those in the parks. Don't forget to return the bikes from where you took them: those from the automated stations to any other automated station, those from the Relax centers, to another Relax center.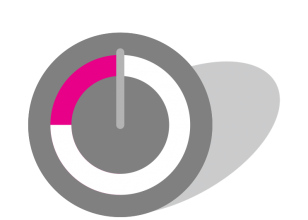 Exceeding the minutes included in the pedaling session entails additional costs.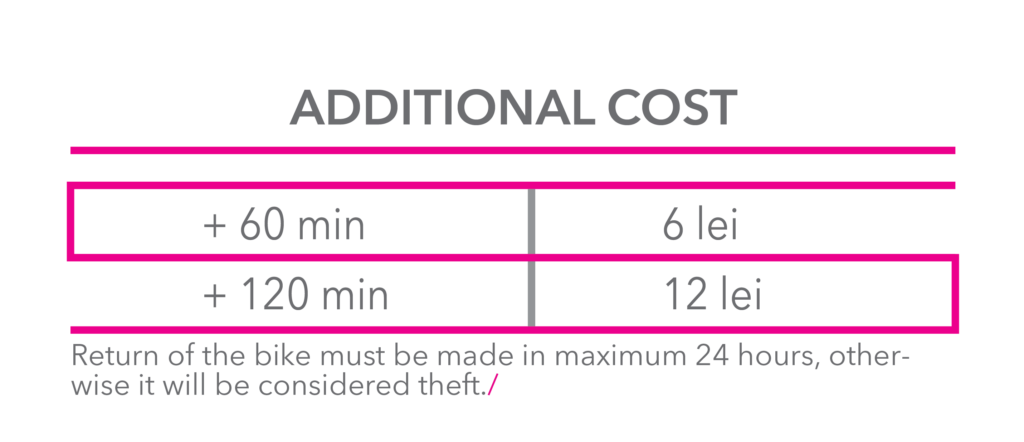 How do I rent?
You log in on the control panel of I'Velo Urban stations.
You select an available bicycle and pick it up from the bicycle rack after 10 seconds.
The number of rentals is unlimited. 15 minutes before the expiration of 120 minutes, the EXTRA TIME button will be activated and you will choose whether or not to extend your ride. The extension of the race is free.
How do I return the bicycle?
Identify a free post in the automatic bicycle rack; the available posts are marked by the green light.
Place the bicycle in the post you have chosen.
Once placed, the bicycle will be locked automatically, and the rental session is closed.
Bring the card close to the control panel and log in.
Notice the status of your account; if you have extra cost, you must pay it before the next rental.
Optionally, print the receipt.