For several months we have built a new application around your needs. We say that it is very intuitive and easy to use. However, we are still in the beginning, and therefore, please understand with us if we continue to do so.
However, we hope you like and find them useful:
You can ride as much as you want

Normally, a rental takes 120 minutes. Now, if you need more time you just have to scan the code on the bike and get another 120 minutes. And this at no additional cost.

It's much easier to create an account

With your Orange phone number: just by providing the Orange phone number, individual subscription and entering a verification sms. You get instant approval and you can enjoy our bike or scooter ride.
Or take your ID card and take a selfie with your ID directly with the app and the information goes directly to our operators for validation.

Payments are recurring

You save a bank card in applications and do not take care of payments anymore.

Report a malfunction

Now it is easier to announce if something is wrong or even to stop a race.

You have unlimited access

With the app you can scan and rent both bicycles from the automated stations and the I'Velo bikes from the park cetres in Bucharest or other cities in the country.

All your information in one place

You can see the history of your rides, payments, rights, obligations and permissions as well as other statistical data in the My Account section. The same information, in the same simple format, is also available on ivelo.ro/contul_meu
What do you think? Isn't the new app cool?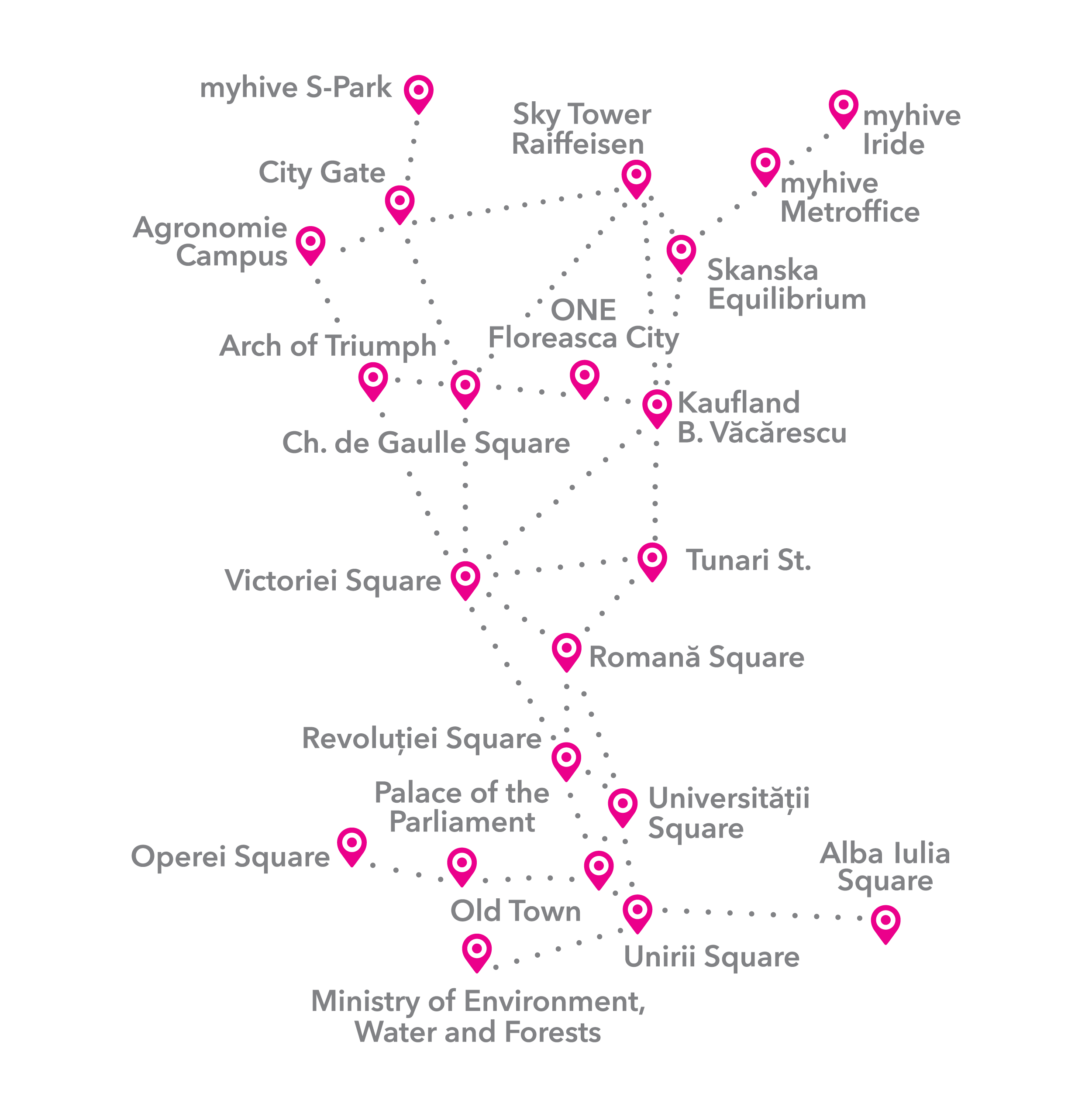 Subscribe to our newsletter and you'll receive information about packages, discounts, tips, news and the events we organise in our bike projects.