Join the millions of Romanians who have chosen and choose the bicycle as a means of transport or relaxation, because the bicycle changes the life of a community and the way people interact with each other!
You, along with us and others like you, demonstrate that bicycling is and will be a necessary means of transport in major cities. By riding a bicycle you are advocating for a quieter and healthier city!
Where do you find us?
Bucharest
King Michael I Park: Charles de Gaulle and Arc de Triumph
Tineretului Park
IOR Park
Constanța: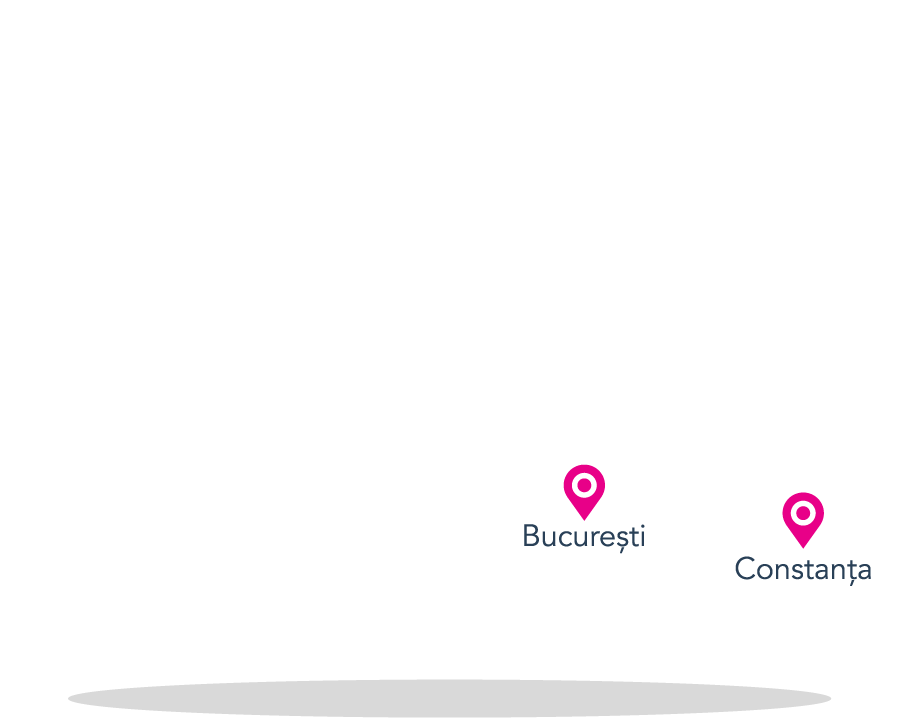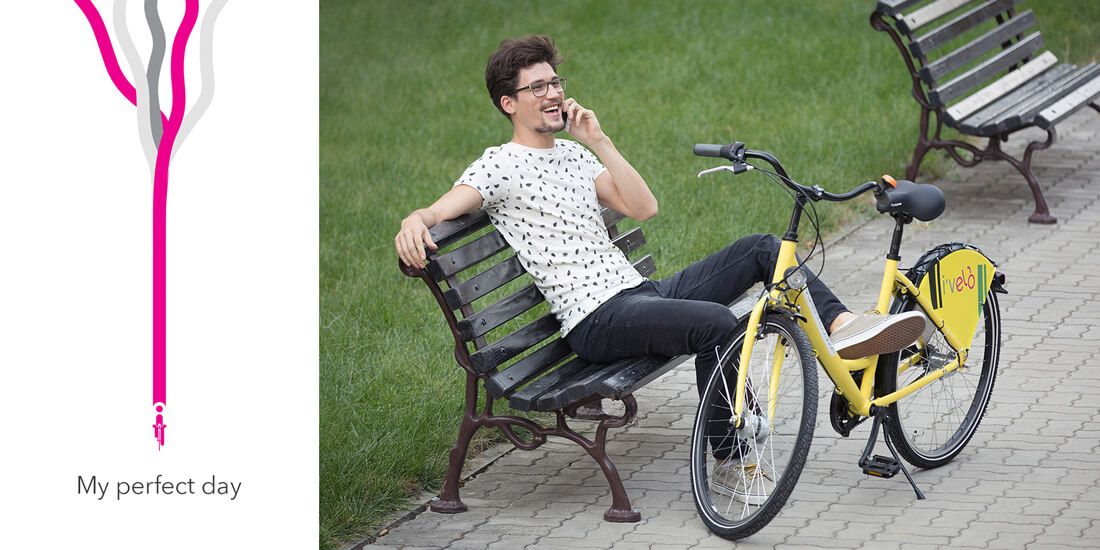 As a sign of appreciation, but also because we want the services to please the users, we have constantly modified and improved our offer. Below is a list of some of your most important rights and obligations. So, here's what you need to know:
In Bucharest you can rent bicycles from both the parks centers and the automated stations.
The rentals are based on a subscription (monthly / yearly) or you can pay only as much as you use, when you use.
A subscription gives you virtually unlimited access to any bike, from any city, including the automated stations in Bucharest.
This means that you can start by starting a 120-minute rental, which you can then extend, with another 120 minutes, as many times as you want.
To rent bikes you can use an I'Velo membership card or our mobile application.
You can make payments directly from the mobile application or from our page ivelo.ro.

Rates for the other centers


You can find all the details of your account on the page ivelo.ro/my account or directly in the mobile application.
To become a member, you can present your ID at an I'velo centre or you can register directly from the mobile application or from our web page.
How does it work?
Come to one of our rental centers.
Show us an ID.
Pay the value of the trip selected by you.
Enjoy a perfect day.
Return the bicycle and, as the case may be, pay the cumulated difference. The both centers in Bucharest are interlinked. You can return the bicycle to any of them.
Working hours
March, April
Monday – Friday: 11.30 – 19.30
Saturday and Sunday: 09.30 – 19.30
May
Monday – Friday: 11.30 – 20.30
Saturday and Sunday: 09.30 – 20.30
June, July, August
Monday – Friday: 11.30 – 21.00
Saturday and Sunday: 09.30 – 21.00
September
Monday – Friday 11.30 – 20.00
Saturday and Sunday 09.30 – 20.00
October
Monday – Friday 11.00 – 19.00
Saturday and Sunday 10.00 – 19.00
*in October the IOR centre is open only Saturday and Sunday.