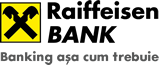 If you like long walks, in the city or in the park, I'Velo Relax is suitable for you.
You can rent a bicycle for an hour or, why not, for the entire day.
From monday to thursday it is possible to rent it even for 24 hours.
Where do you find us?
You have 6 I'Velo Relax centres available, situated in 4 cities of the country.
Alba Iulia: Unirii Square
Brasov: Sfatului Square
Bucharest:
Herăstrău Park – Aviatorilor
Tineretului Park
IOR Park
Constanța: Gravity Park
Oradea: 1 Decembrie 1918 Park
Sibiu: Cazarma 90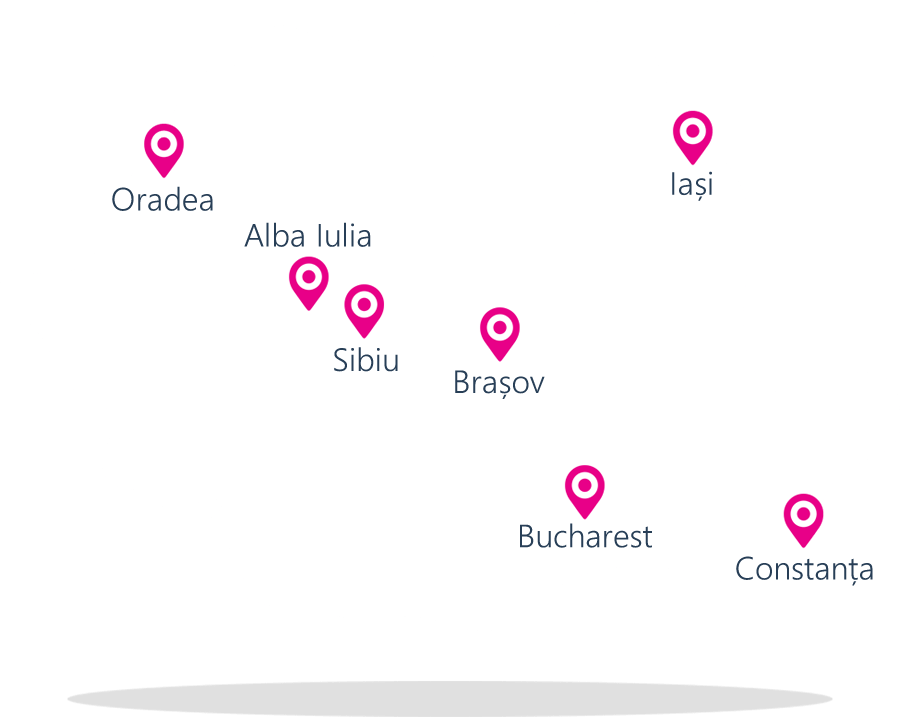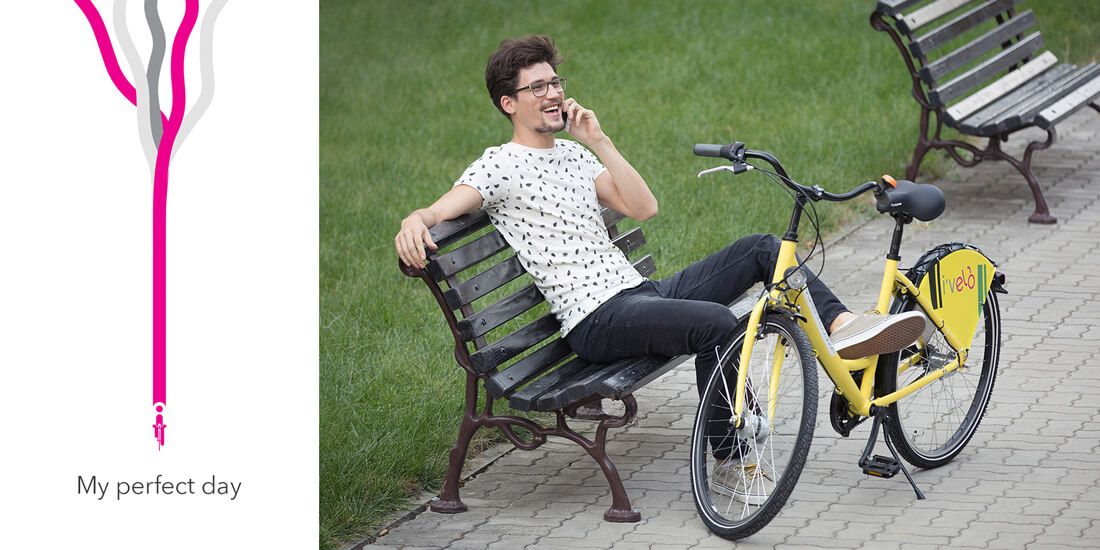 Additional charges:
Children's bikes – first 2 hours are free

Bike stroller attachment – 5 lei/ hour

Lock – 5 lei/ rental


Rates for the other centers
How does it work?
Come to one of our rental centers.
Show us an ID.
Pay the value of the trip selected by you.
Enjoy a perfect day.
Return the bicycle and, as the case may be, pay the cumulated difference. The both centers in Bucharest are interlinked. You can return the bicycle to any of them.
Working hours
March, April
Monday – Friday: 11.30 – 19.30
Saturday and Sunday: 09.30 – 19.30
May
Monday – Friday: 11.30 – 20.30
Saturday and Sunday: 09.30 – 20.30
June, July, August
Monday – Friday: 11.30 – 21.00
Saturday and Sunday: 09.30 – 21.00
*I'Velo Relax Sibiu center:
Monday – Thursday: Closed
Friday: 11.30 – 19:00
Saturday and Sunday: 10.30 – 19:00
September
Monday – Friday 11.30 – 20.00
Saturday and Sunday 09.30 – 20.00
October
Monday – Friday 11.00 – 19.00
Saturday and Sunday 10.00 – 19.00