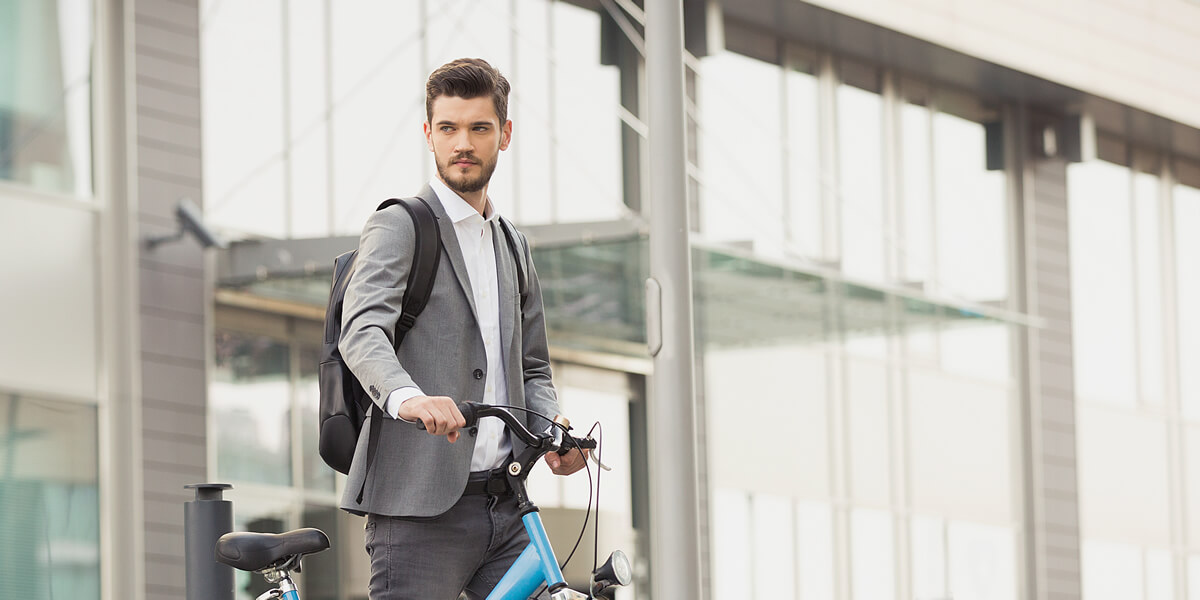 I'Velo Corporate is a bike-sharing project offered by companies to their employees.
Employees use the bicycles for their daily transportation, both during and outside the working hours or outside them.
Green Revolution – partner in the development of the bicyclist friendly companies through the following projects:
Bike2Work – project meant to encourage the transportation by bicycle of employees to and from work
Bikes with Ties – the first free bike-sharing program meant to business centers
European Certificate – bike-friendly company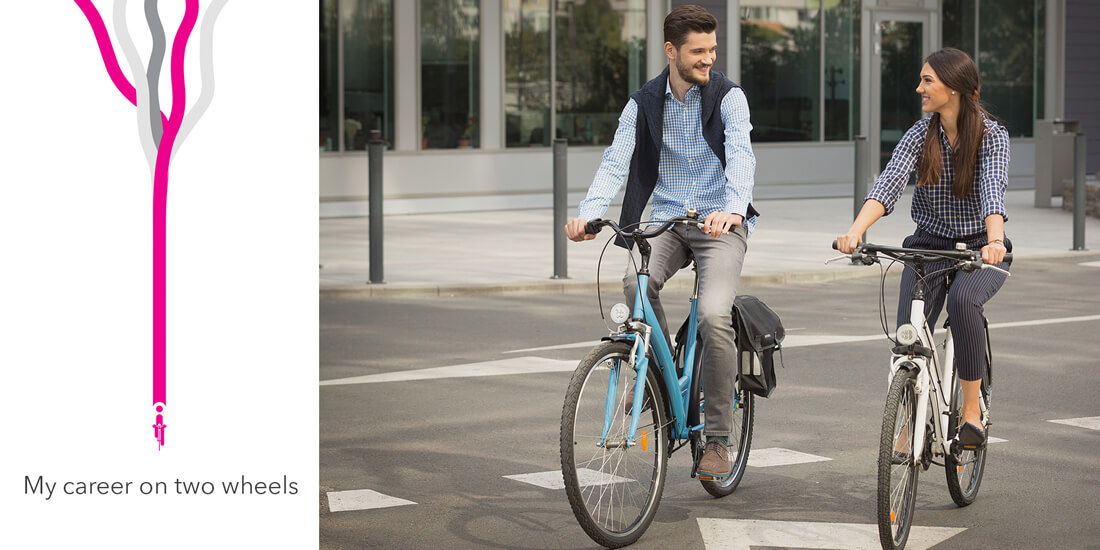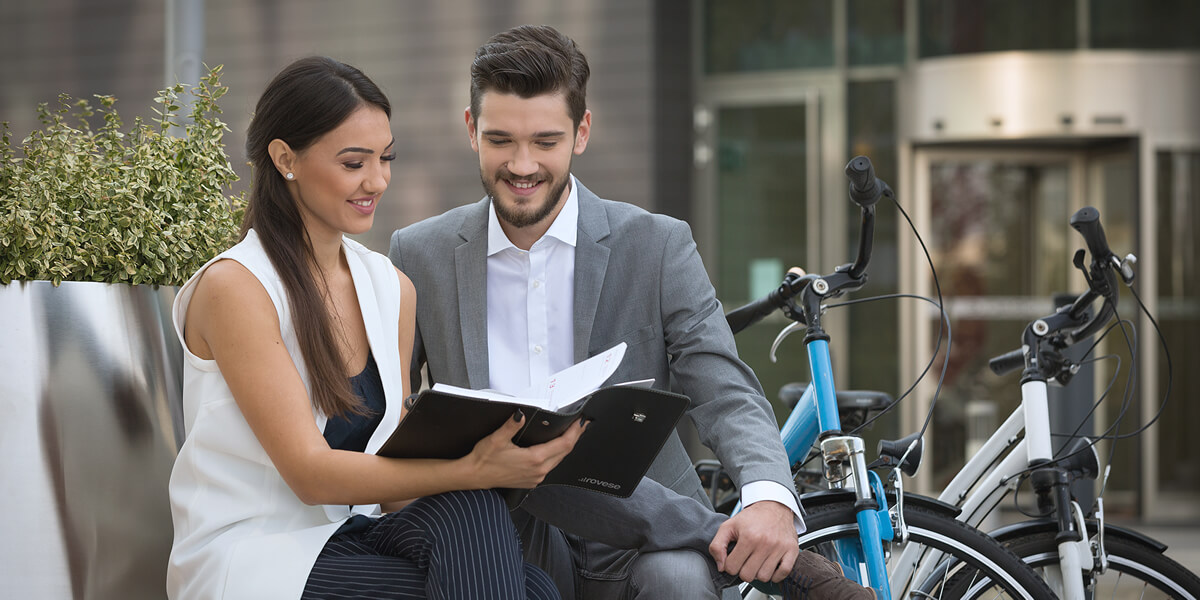 How does it work?
Rent a bicycle from your center, from the reception.
Submit an ID.
Use the bicycle for the destinations wanted.
Return the bicycle.
Green Revolution
Green Revolution ensures the project consultancy and implementation, meaning internal training and turnkey project delivery, identifying the model of bicycle, hygiene and storage, service and call center in emergency situations.
The project financing is ensured by each partner company, and the bicycles are made available to employees free of charge.
Are you already interested? Call us at 021 310 63 97 or send us an e-mail to office@greenrevolution.ro.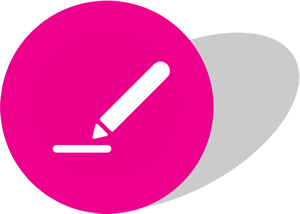 Previously you will sign a contract
that comprises the rules established by the organizers.